"STARTUP WITH PLN 4.2 MILION GRANT FOR RESEARCHING A NEW TECHNOLOGY FOR CANNABIS BUSINESS". Startupwroclaw.pl
The National Center for Research and Development has selected a Wroclaw-based company to conduct research on a new technology for the cannabis market with the help of EU grants. The value of the grant from European Union is PLN 4.2 million. According to experts, the technology prepared by the company from Wroclaw will have an impact on the entire pharmaceutical market.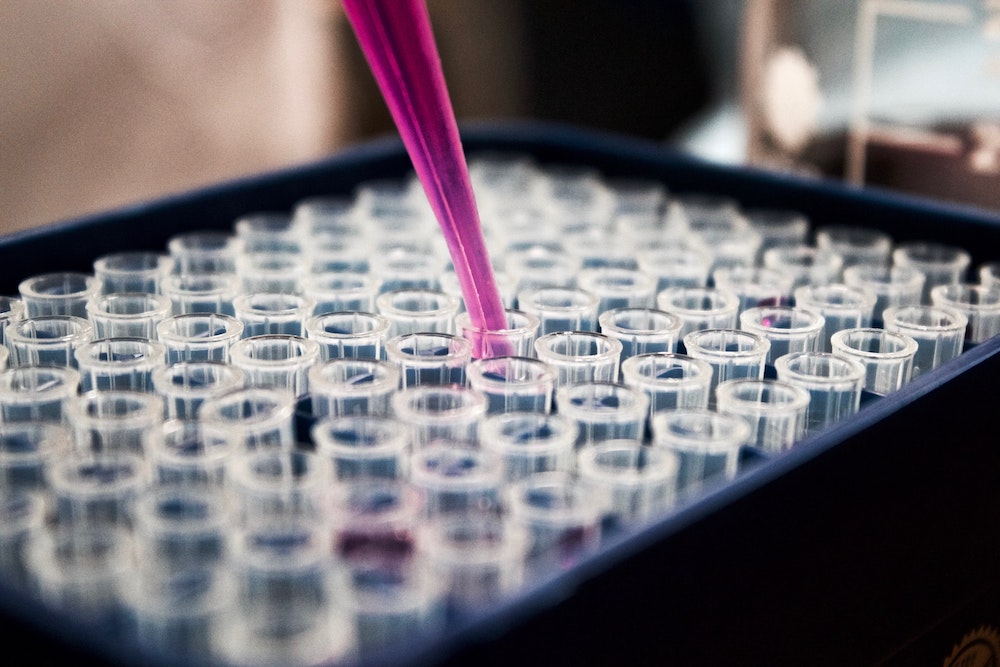 Polish hemp business worth billions of PLN
Market analysts estimate that in 2028 the value of the hemp market in Poland will be close to €2 billion. This value could further double when Polish law approves the legalization of so-called recreational marijuana. The impending boom in the hemp market and its growing importance in our food system have helped to direct attention to Healthcann, a Wroclaw-based biotechnology company. It was the one selected in a competition by the National Research and Development Center to develop technology that will improve the quality and effectiveness (better absorption into the body) of hemp products. The research work is expected to be completed by the end of 2023.
Researchers from Wroclaw with patented technology
Healthcann was founded recently, in 2020. It was created by three PhD students from the Department of Biotechnology and Food Science at Wrocław University of Life Sciences. And while Healthcann can be described as a startup, it already has a patented technology – AdvanDrop. It improves the effectiveness of dietary supplements and compounds contained in hemp. The described NCBR research project on behalf of Healthcann is headed by Tomasz Tronina, PhD, Grzegorz Kiełbowicz, PhD, and Paweł Mituła, PhD.
This technology is needed by the pharmaceutical business
"The primary goal is research on cannabis compounds. However, in practice, we have a much broader goal. The research we are conducting is about to start a new era in the area of prevention and health care. Our proposed technology is expected to help treat chronic diseases more effectively, for example by improving the absorption of health substances, so-called nutraceuticals."
– Dr. Grzegorz Kiełbowicz, CEO of Healthcann S.A., explains.
Data from the pharmaceutical market leaves no illusions. More than 35 percent of therapeutic and health-promoting substances that are currently available on the market, are characterized by low absorption. Moreover, it is estimated that more than 70 percent of new drug products will be rejected during trials. This is because of the severely limited absorption into the body.
"The level of absorption is today an essential factor in determining the success and effectiveness of a drug or supplement on the mass market. The low level of absorption of many popular dietary supplements makes their consumption of negligible importance for human health." 
– explains Dr. Grzegorz Kiełbowicz, CEO of Healthcann S.A.
CZYTAJ NA https://startupwroclaw.pl/